Towing service in Canberra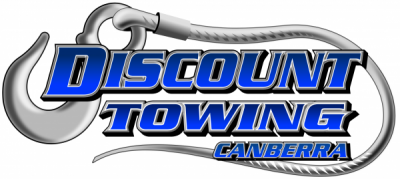 Need a Tow? Call 0411 259 945
Towing Service
Break down and Accident Towing
Car Removal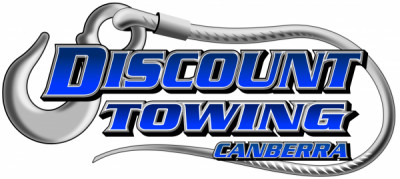 Had an accident? Discount Towing Canberra offers Car Accident, Crash & Breakdown Services
Here at Discount Towing Canberra, we are open 24/7, and we have a quick response rate.
We will fill out a comprehensive report, specific to your insurance company.  We will do this no matter what Insurance company you use in the Australian Capital Territory.
Discount Towing knows the best Crash & Repair Mechanics, and we can get your car safely to them.
We have a holding yard in Canberra, in case you need us to store your vehicle for a while.
Roadside Assist Service – Flat Battery – Flat Tyre – Out of Fuel / Gas – Lock Outs.
If you need your motor bike towed, we can carefully and securely move it for you.
We can even remove your unwanted cars.
All our drivers use a portable EFTPOS / CREDIT CARD faccility,  so payment is never an issue.
Do you have something specific to tow? We can help! Just send us the details from our contact us page.

Reliable Tow Truck Drivers
Whether your vehicle has broken down, you're locked out or were in an accident, our 24-hour towing service in Canberra can help. We provide a range of services from car removal to insurance car towing in Canberra. Our friendly and skilled drivers have extensive experience and provide a safe and hassle-free roadside recovery service.
Helpful Drivers
We provide solutions to a range of vehicle problems, including:All-hour service: Our company in Canberra offers a towing service 24-hours a day. We understand that a vehicle breakdown or accident can happen at any time of the day, which is why our professional, experienced staff are on call to respond promptly to your emergency. Our drivers can recover a variety of vehicles such as cars, trucks, vans, trailers and more. Roadside assistance: While you may not immediately think of calling a towing company when your car has a flat battery, we can provide roadside assistance. Our drivers can assist with flat tyres, lockouts, a dead battery, empty tanks and more to get your vehicle back on the road or transport your car to a mechanical workshop.
Dedicated Towing Service
Our towing company has been operating for more than 25 years. We provide prompt 24-hour service and have extensive experience with risk assessment to ensure safe and efficient vehicle recovery. Our friendly team can assist with a wide range of vehicle problems, including roadside assistance, major crashes, car removal, storage, and insurance towing. Our tow trucks are maintained to the highest standard so you can rely on us to provide quality service. We have a range of payment options, including cash, Eftpos and credit cards. Contact us today for a professional towing service or roadside assistance.
Address
33 Petrie Plaza, Canberra, 2601, Australian Capital Teritory