We are a Towing Service in Canberra
In fact, we are Canberra's friendliest Towing Company
If you need to remove an unwanted car, van or ute from your property, our prompt drivers will remove it quickly and efficiently.
Towing in Canberra will ensure you have a reliable transport home or to the destination of your choosing. We will not leave you stranded once we tow your vehicle.
If you are having trouble dealing with your insurance companies, we can help. We are adept at assisting with insurance claims, and will complete a detailed report of your incident. It can be difficult recalling details after a major accident. Our insurance reports are very comprehensive.
Reliable tow trucks: Our tow trucks have the tools and systems required for towing or roadside assistance. We maintain our vehicles to the highest standard and work in a safe, efficient manner when handling your precious cargo. Your vehicle will be completely covered, with our trucks and drivers have public liability insurance.
We are always on stand by for 24/7 Towing in Canberra for you, if you ever have the misfortune of being in an accident or breaking down on the side of the road. We also remove unwanted vehicles for you as part of our towing services in Canberra.
About your driver
Our friendly and professional staff have a calming effect on customers, with many years' experience in the smash repair and towing industry.
Recognised provider.
We are a recognised towing provider for all insurance companies. We are well known in the community, and seen as a trusted professionals
Locally owned.
Being part of the community gives us better insight into problem spots on the road and understanding the locals and their driving behaviour to serve you at the right places in the fastest way, as part of our 24-hour towing service to the community.
We tow the most important people in Canberra… Our Customers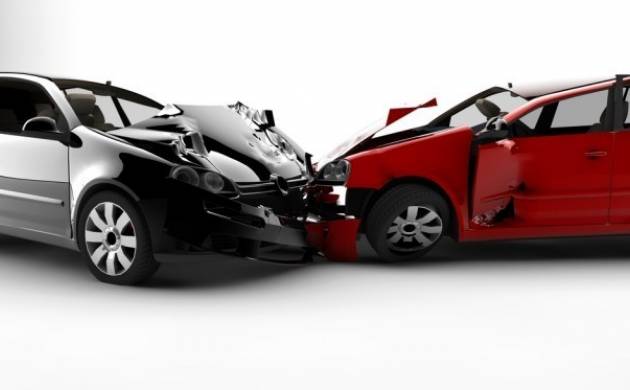 Why Should You Use Discount Towing Canberra
We have the experience and the love of the community to back up our service, and you might find the following good reasons to use our service:
To read more about our services, contact us. We might give your car a lift when it no longer can provide you with one, but you remain our priority throughout the experience as we want to make it as easy on you as possible.
We are the original Tilt Tray Towing company.
Professional, Experienced & Trade Qualified Staff with over 20 years experience in the Smash Repair, Mechanical & Towing industry.
Recognized Towing service provider & contractor for all insurance companies.